TRACKING THE TYRE BUSINESS IN
ASIA'S FASTEST GROWING MARKET

The Philippines economy is set to expand more than 6% until 2018 to rank among the fastest-growing in the world, according to economists surveyed by Bloomberg. The Philippines will be a key market for the automotive aftermarket business as the demand is more inclined towards new replacement parts, instead of reused/reconditioned parts.

Continuing this trend, The Philippines automotive industry displayed a remarkable start for 2016 with an impressive 27.6% year-on-year growth over the January 2015 sales. The Chamber of Automotive Manufacturers of the Philippines, Inc. (CAMPI) and Truck Manufacturers Association (TMA) reported that the industry sold 23,808 units versus 18,662 units in the same month last year. As sales of automobiles continue to increase, demand for tyres from the replacement market is also expected to surge in the ensuing years. Based on TechSci Research's report, the Philippines' tyres market is projected to reach over US$900 million by 2021.

In response to these opportunities, Manila will host its fourth major international tyre, tyre accessories, repair, and maintenance and service equipment. PHILTREX'18 is positioned as the business-to-business platform to bring together tyre importers, distributors, retailers, service & repair workshops, garages and suppliers to build partnerships.

To see how you can rev up your business at PHILTREX'18, contact Mr Richard Yew at richard@ambtarsus.com or Tel: (603) 2692 6888 to book your preferred booth location today!
The Venue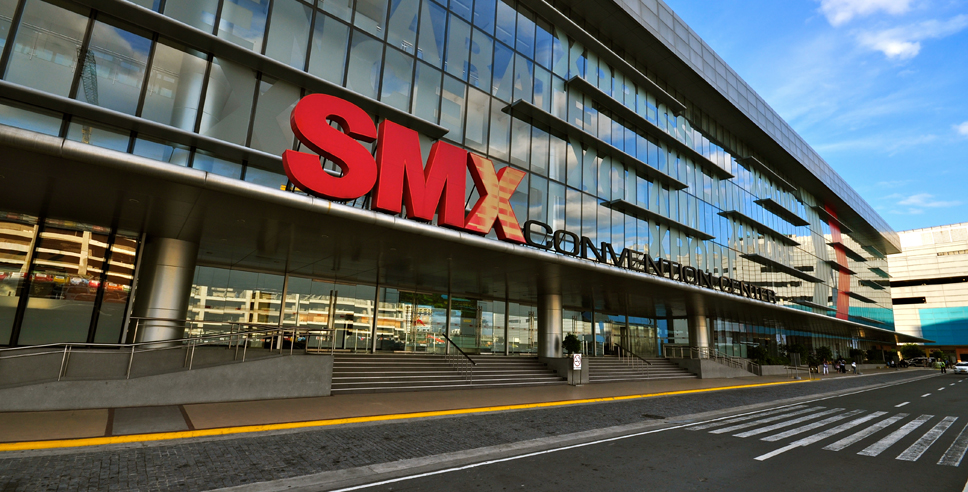 The SMX Convention Center is the premier MICE centre in the Philippines with ultra modern exhibition and conference facilities and ample parking spaces. Conveniently locate in Pasay City, Metro Manila and next to the Mall of Asia Complex - one of the largest shopping and entertainment complexes in the region. There are numerous luxury and business hotels located within 5km of the Centre